Roughrider Alumni Stories
Athletes, artists, trade professionals, allied health professionals and teachers our YC Allums move on to have successful careers, businesses and rich family lives check out these stories to learn more about our amazing alumni.
Stay up-to-date with Roughrider's Athletic News.
JP Searce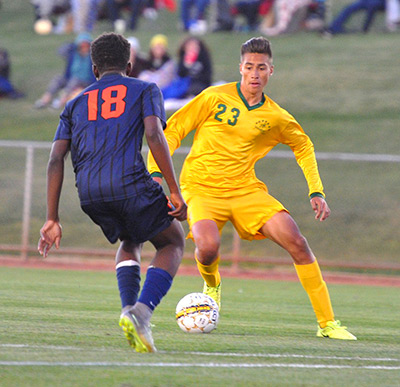 JP's story is one of personal determination, positive attitude, lack of ego, and tremendous self belief. He took a decidedly non traditional path to his first professional touch for Union Omaha, but from the time he first started kicking a soccer ball on the sidelines of his sister's soccer game in Nogales, AZ, he knew he wanted to go pro.
More on JP Searce
Matt and Arthur Mendibles Jr.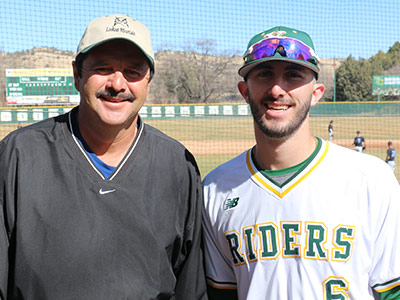 Father and son baseball players, generational YC team members, shortstops, and number "6"
More on the Mendibles
---
JoJo Romero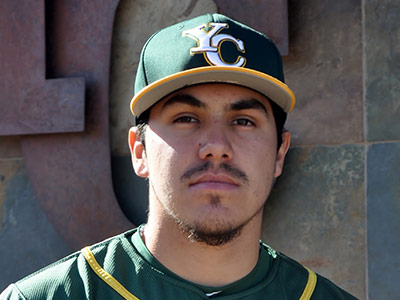 Fourth-round pick by the Philadelphia Phillies in MLB's 2016 draft, Minor League Pitcher of the Year 
More on Jojo Romero