Join a Club, Get Involved!
Become active within the College with community clubs and organizations!

Deepen your College Experience Fun!
Interact with like-minded people to achieve common goals while you engage in activities that promote personal and professional growth and opportunities for community service. Make new friends and generate new interests.

How to Start a Club
If you are interested in creating a new club, find out more and apply using the New Club Application . Additional information can be found in the Student Club Handbook or contact us at studentactivities@yc.edu
---
Organizations

Providing educational enrichment opportunities and scholarship incentives for superior students attending any Yavapai College campus, the program helps to provide an environment that nurtures students: Academically, Socially, Emotionally, and Intellectually. Approved application required.
Contact: Denise Woolsey, or (928) 776-2259
Meetings: Friday mornings in teleconferencing capable classrooms on both Verde & Prescott. TBD.

PTK Honor Society provides opportunities for individual growth and development through four hallmarks: scholarship, leadership, service and fellowship. Membership is open to degree-seeking students who have completed a minimum of 12 credits with a 3.5 GPA.
Contact: Denise Woolsey, or (928) 776-2259
Student Leadership Council SLC

The SLC is dedicated to promoting student involvement on all six Yavapai College campuses. It is responsible for maintaining a communication link between students, faculty, staff, and administration. This student resource and service organization provides a voice for student concerns and ideas for improving Yavapai College.
SLC Advisors:
Diana Dowling, Prescott Campus
Diana.Dowling@yc.edu
928-776-2391
Heather Mulcaire, Verde Campus
Heather.Mulcaire@yc.edu
928-634-6527
Student Nurses Assoc YC Prescott
Prescott Campus

The SNA-YC is a pre-professional organization committed to supporting and mentoring future nurses by providing opportunities in: 1) Leadership, 2) Professional Development and 3) Community Service. Membership is open to pre-nursing and nursing students.
Contact: Cynthia Schroeder; (928) 649-5470
Verde Valley Campus

All students enrolled in the nursing program are members. This club works with the community on several projects during the school year to assist those who may have health, financial, or educational needs.
Contact: Cynthia Schroeder, (928) 649-5470
Viticulture & Enology Grand Crew Verde

The Viticulture & Enology Grand Crew is an organization committed to supporting all current students and alumni of the viticulture and enology program. The Grand Crew promotes the development and growth of its student members by supporting positive relationships in the community and the wine industry. A key tenet to this organization is inclusiveness in a professional and educational environment. Located at the Southwest Wine Center.
Contact: Michael Pierce, (928) 634-6586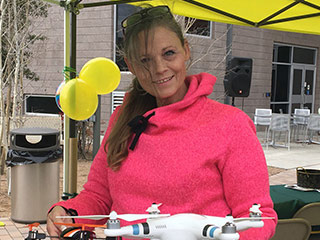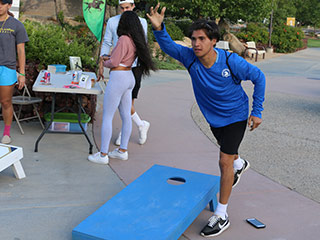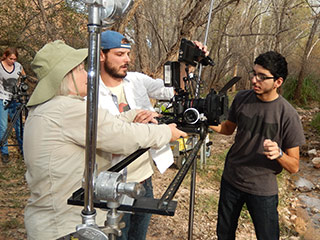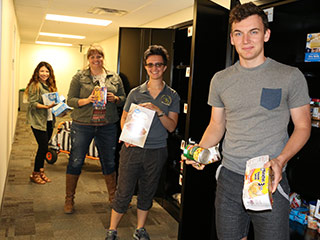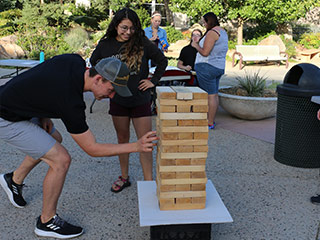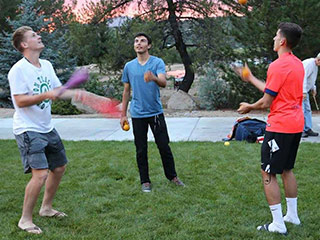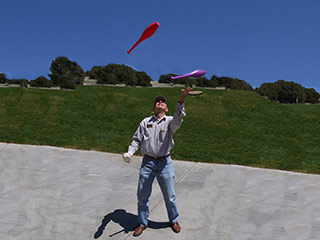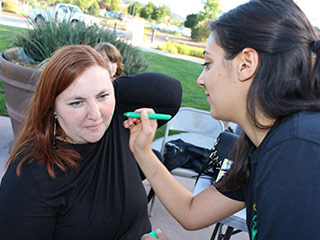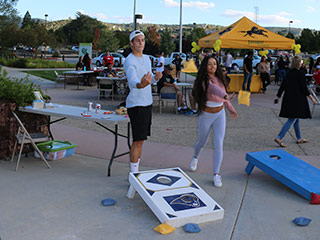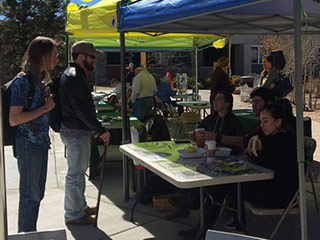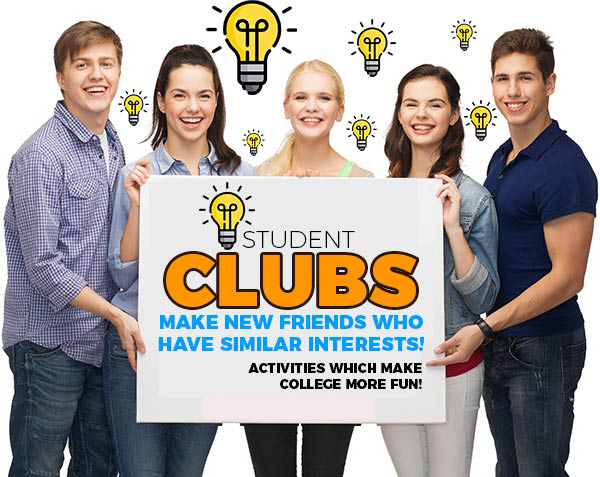 ---