Faculty and Staff Alumni
Did you know that many of our amazing staff and faculty got their start right here at YC? Check out these stories about the extraordinary people behind the scenes here at YC, who help guide, develop and cultivate YOUR experience at Yavapai College.
Lisa Schlegel
Katherine Anderson
FEC Reunion
Brad Clifford
Carol Beard
James Tobin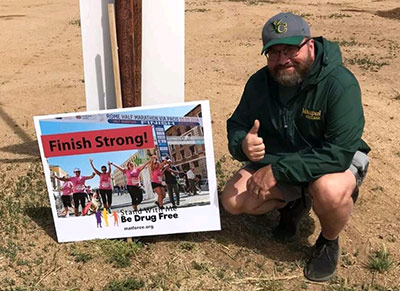 My name is James Tobin and I'm the Director for Alcohol & Drug Prevention Strategies at Yavapai College. I graduated from Y.C. in 1988 and am proud to be a Roughrider!
More on James Tobin
Lisa Russell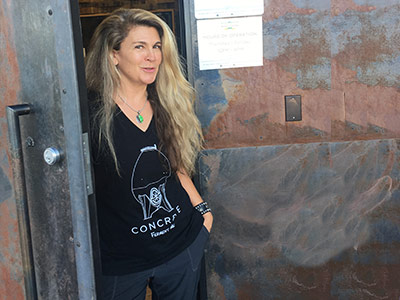 Wine melds two things together that I absolutely adore: art and science." Lisa Russell says. As Tasting Room Manager for YC's Southwest Wine Center
More on Lisa Russell
Nancy Ostapuk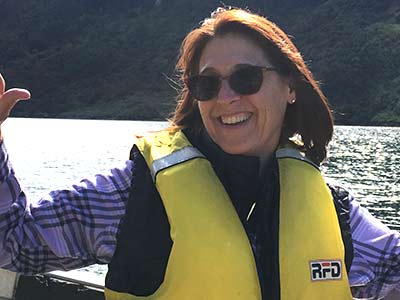 Lead International EDventures' trips on the Doubtful Sound in New Zealand with over 30 community students in 2017
More on Nancy Ostapuk
Kelly O'Brien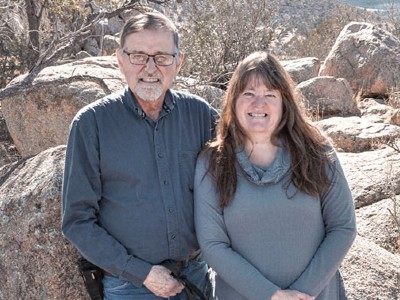 Her advocacy has helped countless students reach, continue and finish their degree programs
More on Kelly O'Brien