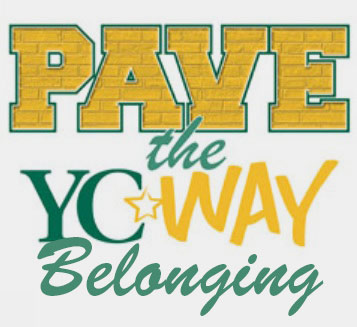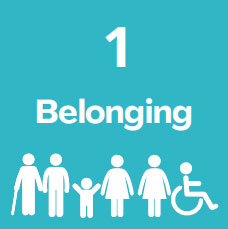 One of the YC Strategic Initiatives in the College Strategic Plan is "Belonging"
Develop and support a culture where all employees feel acknowledged, engaged, inspired, and supported by each other and the College.
Provide equitable professional development opportunities where all faculty and staff can enhance their skills to serve students better.
Create a sense of belonging for all students in our learning environment.
---
2022 "Belonging" Survey
Results / Selected Reports
---
Why Your Participation is Important:
Yavapai College is committed to using employee feedback to celebrate strengths and identify areas of improvement. Your voice is essential to helping us learn about our work environment.
---
About the Survey:
Survey questions have been developed in collaboration with the Strategic Planning Committee, Human Resources, and Dr. Rhine containing the elements the groups thought defined the concept and were important to measure.