Yavapai College is committed to utilizing staff and
faculty feedback to address concerns and challenges.

Your voice is essential to implementing
a complete and meaningful change.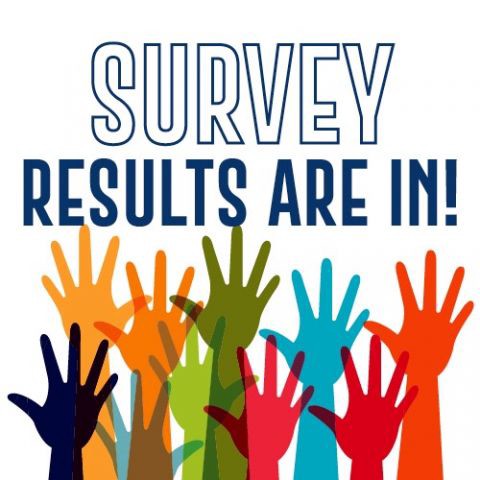 Why the YC Employee Engagement Satisfaction Survey is important to the college overall and to the YC Way/culture shift in particular
The survey is important because employees are important! We need to know what employees are thinking in order to improve the working environment. We want to know what we can celebrate as well as what we can improve.
The District Governing Board requires that "the President shall not cause or allow a workplace environment that is unfair, disrespectful, or unsafe." The survey has questions designed to help us determine if we are meeting this end.
How the data is handled by PACE
The PACE Climate Survey was our selected survey of choice. The survey was administered out of the National Initiative for Leadership and Institutional Effectiveness at North Carolina State University (NILIE).
The PACE Climate Survey is based on an evidence-based model that demonstrates that the leadership of an institution motivates four climate factors–institutional structure, supervisory relationship, teamwork, and student focus–that impact student success and institutional effectiveness. Thus, as an employee survey, the PACE asks respondents to evaluate the institution on the climate factors using a five-point scale.
Are respondents truly anonymous?
The survey was administered by NILIE. The survey was taken through a designated link and results were compiled by the company. Individual results are not available to YC. Instead, a comprehensive report is provided.
Share your questions or comments about the survey