---
Performance Management at YC
Performance management at YC provides employees the opportunity to plan for personal and professional growth that positively impacts the YC mission and aligns employee performance to college values and strategic goals.
The performance management annual cycle begins in July with goal setting, continues throughout the year with  check-in opportunities for employees and their supervisors, and concludes with the self and supervisor evaluations by the end of April for faculty and mid-June for staff.
Employee performance evaluations are completed electronically in the YC Portal, Employees panel > My Perform.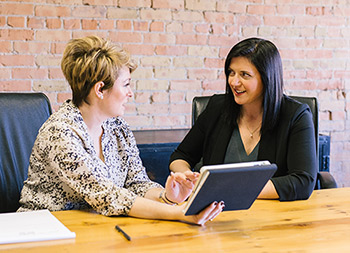 ---