---
Human Resources / Onboarding @ YC
---
---
---
Welcome to Onboarding at YC!
You'll find information that allows new employees to complete an initial new-hire orientation process, as well as learn about the College and its structure, culture, vision, mission and values.
   New Employee Onboarding Starts Here      Supervisor Resources
---
Questions about onboarding: AskHR@yc.edu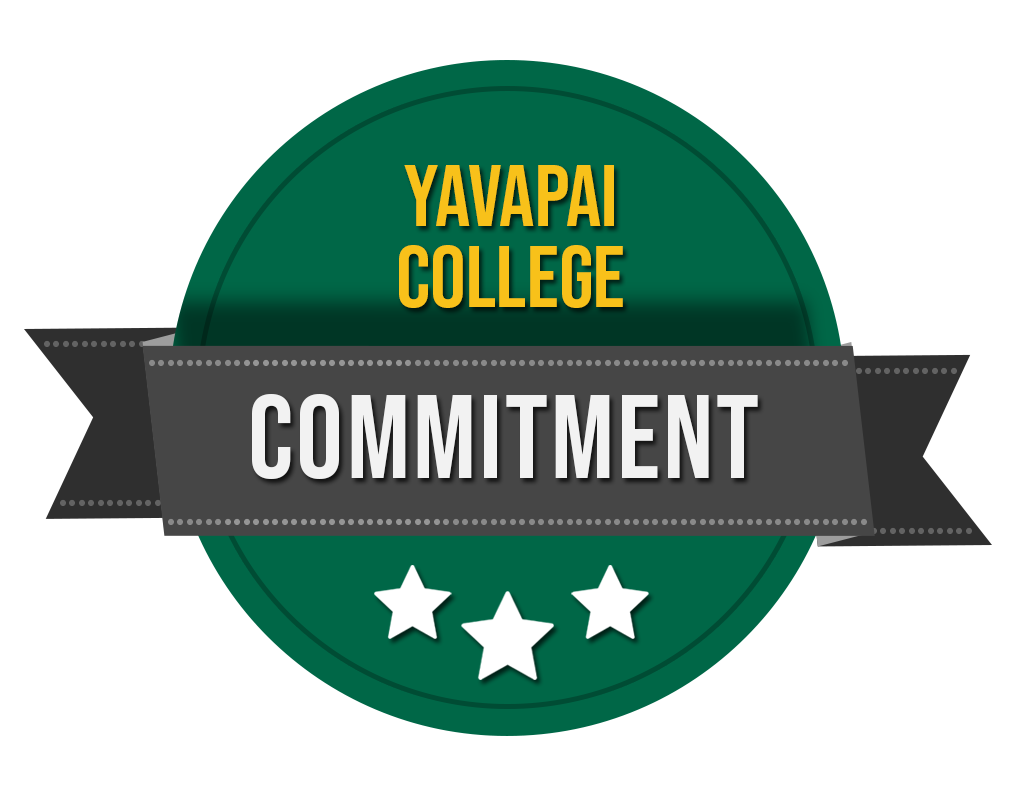 YC's Commitment to New Employees
New employees will feel welcomed and engaged on their first day,
develop relationships and feel connected,
have the equipment and system/location access that will set them up for success,
develop an understanding of the YC culture,
receive consistent training,
have opportunities for offering feedback on their job, college processes, and culture, and
can begin the process of planning for their long-term future and development at YC.