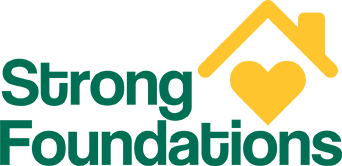 Yavapai College's Student Basic Needs Program
Are you experiencing hardships that are preventing you
from being the student you want to be? We can help!
When you meet with the Strong Foundations Office, you will receive one-on-one, personal support with navigating life and addressing your basic needs with confidential coaching including:
Food Insecurity
Housing Insecurity & Rental Resources
Finding Affordable Student Health Insurance
Application Assistance for State Public Benefits (SNAP, AHCCCS}
Application Assistance for Internet Discount Program
Application Assistance for Financial Aid, college scholarships
And more
  Contact the Strong Foundations Office
---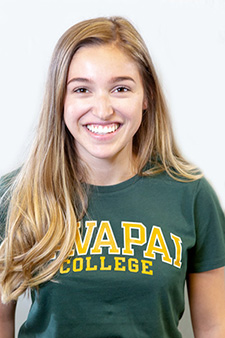 We're here to empower you, so you can focus on being healthy, successful, less stressed and make the most of your college experience.
For more information on local resources, please click on the Student Resources below.
Yavapai County Basic Needs Resources  web
---
Other resources:
Student Resources & Referral Guide  pdf
Community Information and Referral Services - web
Findhelp.org - community resources web
---
YC students can also contact
the Strong Foundations Office:

(928) 776-2093
strongfoundations@yc.edu