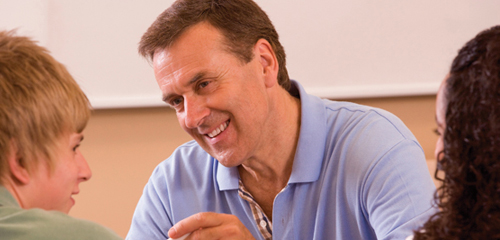 Associate of Arts in Elementary Education
The vision for the Teacher Preparation Program at Yavapai College is one of a quality program that adapts to the dynamic needs of students, children, their families and the community.
The YC Teacher Education Program serves:
Students interested in pursuing careers in teaching in public and private infant-grade 12 schools and Child Care Centers.
Students who transfer to four year programs in Early Childhood/Elementary Education or Secondary Education.
In-service teachers seeking to improve their teaching skills through additional coursework and/or professional development activities.
The Associate of Arts in Elementary Education degree requires completion of 62 credit hours. This degree is designed for students interested in elementary education who are preparing to transfer to one of the Arizona public universities to complete a baccalaureate program and qualify for an Arizona teaching certificate.