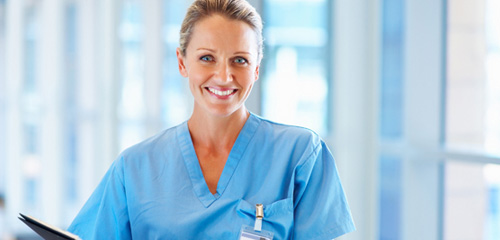 Nursing - AAS
Special application is required for admission to the nursing program. It is recommended that students work closely with their advisor to ensure all application requirements are fully met. A Nursing Applicant Information Guide, available from the Advising Center and online at the Nursing website, describes program prerequisites and application process.
Looking for a premier Nursing Program with all the perks?
Excellent pass rates, top-notch instructors, CEP options, clinical learning settings, and graduate success in the job market. It's your next step!