Emergency Medical Technician Certificate Program
The Emergency Medical Technician (EMT) program is one semester and 10 credit hours in length, offered in the Fall and Spring semesters.
Basic Certificate: 10 credit hours
Required for Arizona EMT-Basic and National Registry Certification
---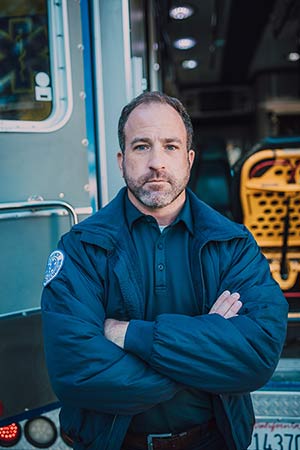 To be eligible to sit for the Arizona EMT exam, students must successfully complete the EMT Certificate Program with a "C" or better.
The program includes lecture hours, laboratory hours, hospital clinicals and internship/ride time experience.
Students are responsible for transportation to and from the clinical sites.
Specific information will be provided the first week of class.
Upon successful completion of the program, students will receive a college completion certificate and the necessary paperwork required to apply for the Arizona EMT and National Registry certifications.
Estimated costs are as follows
Arizona residents
$1220 tuition costs
$ 250 textbook costs
$ 100-200 uniforms and equipment costs
TOTAL: $1670
Out of State costs
$4040 tuition costs
$250 textbook costs
$100-200 uniforms and equipment costs
TOTAL: $4490
Currently the EMT certificate program is not eligible for financial aid. We anticipate this will change for Spring 2022.
---
Downloads and Links