College for Kids- Verde Valley
College 4 Kids introduces children to college, encouraging them to pursue higher education and interact positively in their community.
Classes cover a broad variety of subjects — kids can creatively blog, compose graphic novels, take a virtual filmmaking bootcamp, or code their way to world domination.
For 2021, we're delighted to offer in-person, socially distanced morning programming for middle and high school students.
---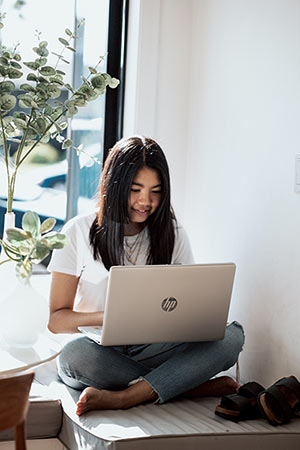 Learn to be a better fiction writer with our brand-new Writers Bootcamp series!
---
Get to know the storytelling craft in one of our state-of-the-art classrooms on our beautiful Clarkdale campus.
Writers Bootcamp Schedule
Writers Bootcamp: Science Fiction! (Grades 6-9)
M,W, 10 am - 12 pm, 6/7-6/16
Writers Bootcamp: Horror! (Grades 6-9)
T,Th, 10 am - 12 pm, 6/8-6/17
Writers Bootcamp: Fantasy! (Grades 6-9)
M,W, 10 am - 12 pm, 6/21-6/30
Writers Bootcamp: Graphic Novels (Grades 6-9)
T,Th, 10 am - 12 pm, 6/22-7/1
Writers Bootcamp: Outlining YOUR Novel (Grades 9-12)
M,T,W,Th, 10 am - 1 pm, 7/5-7/8
Writers Bootcamp: The Writing Career (Grades 9-12)
M,T,W,Th, 10 am - 1 pm, 7/12-7/15
---
STEAM classes through Black Rocket!
In the afternoons, we are providing access to online STEAM classes through Black Rocket! Browse their amazing classes here.
For kiddos who want to join us live, taking these classes with other enthusiastic students in a supervised computer lab classroom, let us know and we'll schedule it! Just drop them off and pick them up when the class is done.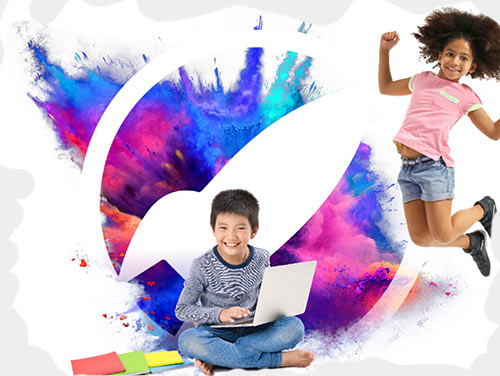 ---
Scholarships Available!
Numerous scholarship opportunities are available here! Please fill out this form as soon as you can to determine eligibility.
---
Register Early!
Registration opens Wednesday, April 28, 2021
Register by Phone (928) 634-6537
---
YC College For Kids Liason
Zachary Jernigan, Community Education Director
Verde Valley Campus; Bldg I, Room 105
(928) 634-6537
---
Scholarship Opportunities Available!
Scholarships based on financial need are available for Verde College for Kids classes!
Applications for scholarship must be filed no later than Monday, June 8.
---
Required Parent / Legal Guardian Forms: Health/Emergency Form | Parents Rules and Regulations
---