Democracy > Your Vote Counts!
Working to ensure that every student at Yavapai College has the opportunity to receive exposure to, and insight in Democracy and how to become a registered voter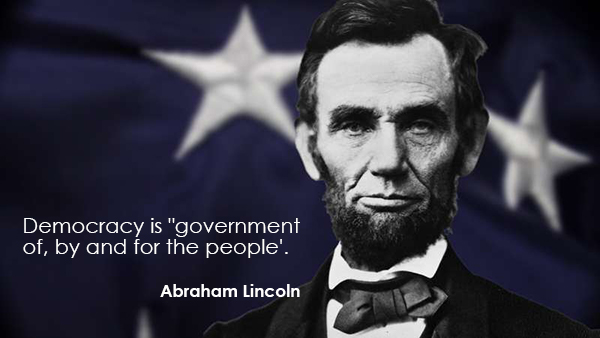 Young voters notoriously neglect the importance of voting, but your voice is an important one on both sides of the aisle.
Key issues in every election increasingly relate to the concerns of students and professionals between the ages of 18 and 29, making it essential for members within this age group to educate yourselves on political issues and take to the polls.
While millennials represented nearly 50% of the entire voter population in the 2016 election, they were further divided along race, gender, and education lines when considering key issues from both candidates.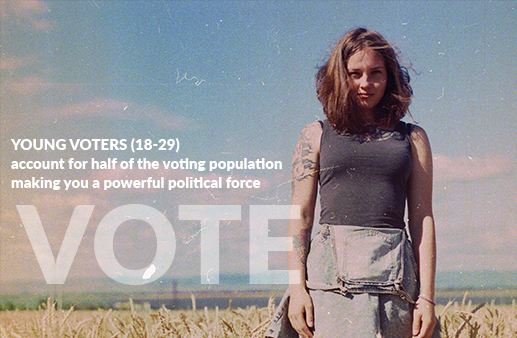 Dates and Times for Voter Registration
---
Civic Education Presentations / Voter Registrations
March 17, 2020 - Democratic Presidential Preference Election (Primary)
July 6, 2020 - Last day to register to vote in the Arizona Primary Election
July 12, 2020 - Early Voting ballots for the Arizona Primary are mailed
August 4, 2020 - Arizona Primary Election Day
October 5, 2020 - Last day to register to vote in the General Election
October 11, 2020 - Early Voting ballots for the General Election are mailed
November 3, 2020 - General Election Day