Find ebooks
Ebooks are books too!
Fiction & general interest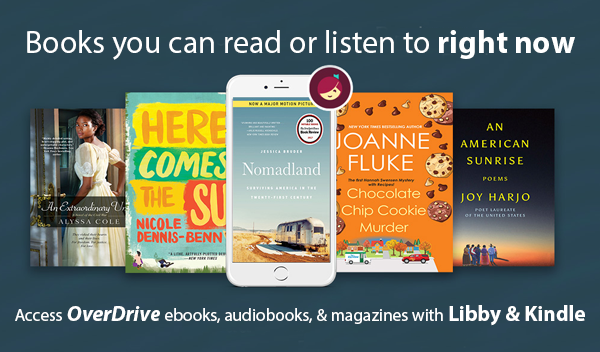 Borrow and read free popular best-seller ebooks, audiobooks, & magazines using your computer, phone, or tablet. Access provided by the Yavapai Library Network (YLN).
Popular best-seller ebooks, audiobooks, & magazines.
Top ebook databases for research
Full-text searching within each ebook collection.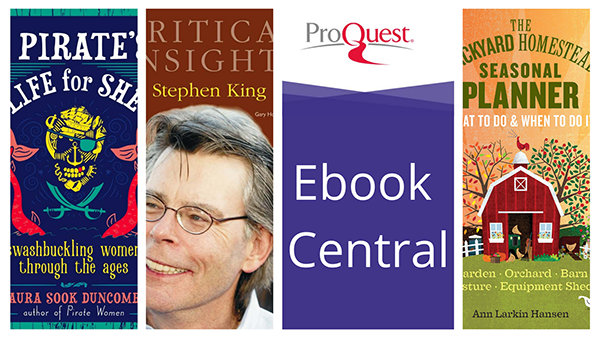 Over 200,000 academic ebooks in subject areas such as Literature, Physical Education, Health, Science and Business.
Ebook Central
by Proquest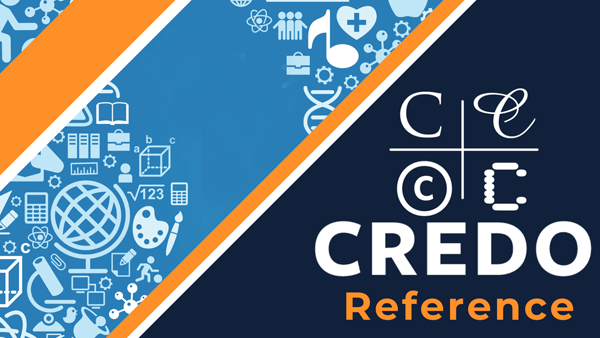 Contains information on 3.5 million topics. Includes images, sound, and video.
Credo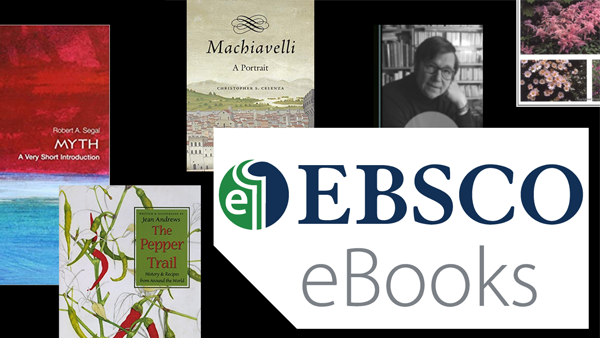 ---
Ebook FAQs
What devices can I use to view ebooks?
Ebooks can be read on a computer or mobile device.
Download, save, or print ebooks
Do I need Adobe Digital Editions?
Depending on the database, Adobe Digital Editions can transfer downloaded ebooks to ereaders.
Help using Adobe Digital Editions
How do I cite ebooks?