Employee Recognition Committee
Improve staff engagement and job satisfaction through highlighting fellow employees with appreciation.
The Years of Service events for Prescott Campus and Verde Valley Campus have been canceled due to COVID-19. The events will be moved to an online slideshow, which will be made available shortly.
---

It's YCWAY Award nomination time!
All YC employees—faculty, staff, and administration—are eligible to be nominated for a YC Way Award. Anyone can nominate someone: peer-to-peer, supervisor-to-employee, and employee-to-supervisor.
The nomination process will close after July 1, 2020. The Awards will be given to the three recipients at Fall Convocation on August 10, 2020.
---
Click on the links to nominate colleagues for each category
---
Relationship Excellence keeps people feeling connected to the organization as a valued contributor and makes learning and service excellence possible.
Service Excellence is a significant advantage and performance differentiator for organizations.
Learning Excellence moves beyond a set of principles and outcomes –it is a set of beliefs at the core, that determine an organization's way of thinking and being and how that shapes the learning environment and what happens there.
YCWAY Award Winners - January 8, 2020
Dr. Jennifer Jacobson - Sociology Professor - Relationship Excellence
Barrett Johnson - Teaching and E-Learning Support Specialist - Service Excellence
Melanie Paradise - Clinical Nursing - Learning Excellence
---
Employee Recognition Committee Members
---
Service Excellence for a Yavapai College Peer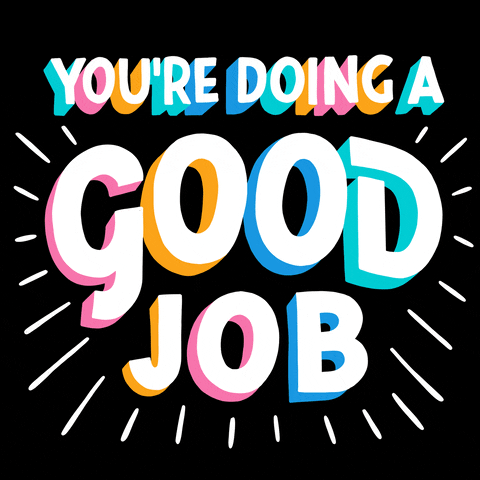 Would you like to recognize a peer for going above and beyond the call of duty? Click here to view the Service Excellence Recognition form to have a certificate of gratitude sent to them.
It doesn't take long, and a simple "I appreciate you!"" is usually enough to brighten someone's day.
This is open to all staff members, full-time, part-time… it doesn't matter. Let's celebrate the hard work and dedication our staffers give every day! We look forward to seeing your nominations, and thank you for your continued support!
---
Service Excellence Recipient List - March 2020
Amber Lillie
Brad Clifford
Daintry Donovan
Dana McElligott
Emily Weinacker
Helmer Karstadt
Jaime Hernandez
Jake Jackson
James Rider
Janice Soutee
Jenn Zimmerman
Karen Smith
Monica Belknap
Norma Ortega
Ryan Winkelman
Wade Milner
YC Recruitment Team
Zach Wigle
---
Service Excellence Recipient List Archives
Employee Recognition Meeting Notes
Winter Celebration Meeting Notes