Employee Recognition Committee
Improve staff engagement and job satisfaction through highlighting fellow employees with appreciation.
Upcoming Events
Winter Celebration - December 2019
Years of Service - March 2020


Employee Recognition Committee Members
Service Excellence for a Yavapai College Peer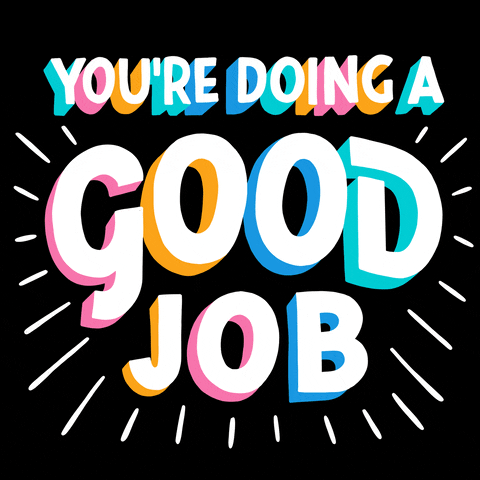 Would you like to recognize a peer for going above and beyond the call of duty? Click here to view the Service Excellence Recognition form to have a certificate of gratitude sent to them.
It doesn't take long, and a simple "I appreciate you!" is usually enough to brighten someone's day.
This is open to all staff members, full-time, part-time… it doesn't matter. Let's celebrate the hard work and dedication our staffers give every day! We look forward to seeing your nominations, and thank you for your continued support! 
Service Excellence Recipient List - October 2019
Ryan Harms
Amy Buettner
Lee Ann Walker
Jami Dodwell
Sheila Jarrell
Diana Dowling
Abbie Swavee
Kelly O'Brien
Carla Weil
Rebecca Seigars
Trent Chambers
Kim Stuit
Hannah O'Brien
Gwen Payne
Evelyn Garey
Jake Jackson
Russ Ivie
Deborah Chambers
Bradi Rhodes
Kelsey Behnken
Shena Whitmer
Krista (Nicole) Marshall
Service Excellence Recipient List - September 2019
Sureka Wrublik
James Haile
Roger Totten
Jason Major
Kelsey English
Travis Whorton
Nicole Marshall
Zach Wigle
Susan Youngblood
Gwen Payne
 Service Excellence Recipient List - August 2019
Harlee Morrison
Michael Quinlan
Mike Murphy
Andrea Riffel
Gwen Payne
Lisa Schlegel
Wendy Weiland
Jenn Zimmerman
Katherine Anderson
Gina Earles
Alex Helm
Ruth Lillie
Billie Norris
Lisa Raygoza
Scottie Scott
Teresa Schwickerath
Jennifer Taylor
Lorrie Vodika
Susan Youngblood
Ty Payne
Jeanne Welch
Amber Lillie
Shelly Gilliam
Thatcher Bohrman
Employee Recognition Meeting Notes
Winter Celebration Meeting Notes