Employee Recognition Committee
Improve staff engagement and job satisfaction through highlighting fellow employees with appreciation.
Upcoming Events
Years of Service - March 2020
More details coming soon
Candy Grams - April 2020
More informatin coming soon
---

All YC employees—faculty, staff, and administration—are eligible to be nominated for a YC Way Award. Anyone can nominate someone: peer-to-peer, supervisor-to-employee, and employee-to-supervisor.
The first YC Way Awards will be given to the three recipients at Spring Convocation on January 8, 2020.
Relationship Excellence keeps people feeling connected to the organization as a valued contributor and makes learning and service excellence possible.
Service Excellence is a significant advantage and performance differentiator for organizations.
Learning Excellence moves beyond a set of principles and outcomes –it is a set of beliefs at the core, that determine an organization's way of thinking and being and how that shapes the learning environment and what happens there.
Kate Redmon
Janice Soutee
Ustadza White
Gina Earles
Shannon Johns
James Haile
Evelyn Garey
Mandi Lopez
Melanie Paradise
Billie Norris
Barrett Johnson
Jennifer Taylor
Jennie Jacobson
Julie Garver
Diana Dowling
Amber Lillie
Wendy Present
Scott Farnsworth
Erica Alessi
Molly Beauchman
Brad Clifford
Marie Hardman
Steven Sparks
Le Anne Lawhead
Ray Ceo
Kelly O'Brien
Justin Brereton
Karla Phillips
---
Employee Recognition Committee Members
Service Excellence for a Yavapai College Peer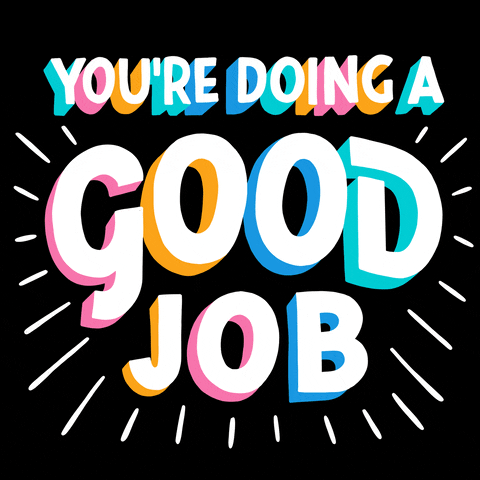 Would you like to recognize a peer for going above and beyond the call of duty? Click here to view the Service Excellence Recognition form to have a certificate of gratitude sent to them.
It doesn't take long, and a simple "I appreciate you!"" is usually enough to brighten someone's day.
This is open to all staff members, full-time, part-time… it doesn't matter. Let's celebrate the hard work and dedication our staffers give every day! We look forward to seeing your nominations, and thank you for your continued support!
---
Service Excellence Recipient List - December 2019
Ryan Gray
Meghan Paquette
Scottie (Heather) Scott
---
Service Excellence Recipient List - November 2019
Petra Bennett
Kay Rollis
Lori McIntyre
Jason Spangler
Nancy (Susan) Terkelsen
Karen Smith
Richard Pierce
Ustadza White
Shelly Gilliam
Ginney Bilbray
Sandy McCreight
Anne Stoxen
Adrienne Carlos
Matthew Chalcraft
Kelly Stepanek
Paige Ruggles-Kruger
Shelby Kooiman
Lupe Mercado
Heidi Coughlin
Sean Holmes
Shannon Johns
Cristina Poeppel
Chelsie Klaine
Santana Alvarado
Deb Schumacher
Gina Hammond
Employee Recognition Meeting Notes
Winter Celebration Meeting Notes