Learn about the library in 5 minutes
Library services can be overwhelming. Quickly learn about our most important offerings.
Research shows...
"There is a significant and remarkable relationship between the library usage and the students' academic performance and success."  1
Spaces to study & collaborate
 Open wi-fi throughout the building
 Covered drinks
 Non-greasy food
 No smoking, vaping, or tobacco use
<image carousel>
 Study rooms
 Groups of 2+ people
 Reserve a week early
 Computer or plug in your laptop
 Cell phone use
 Computers
 Software for your courses
 Individual spaces
 Power outlets
 Study pods New
 Patio
 Cell phone use
 No smoking
---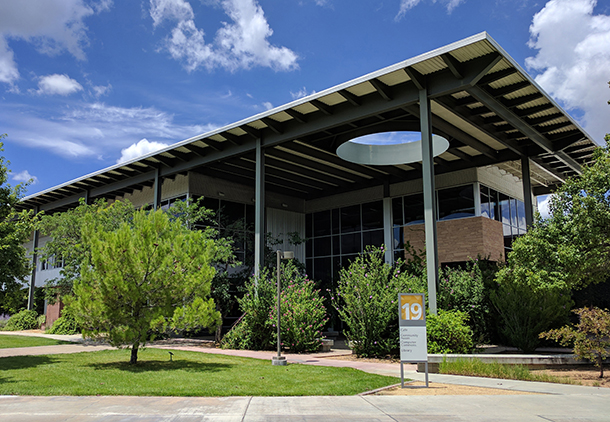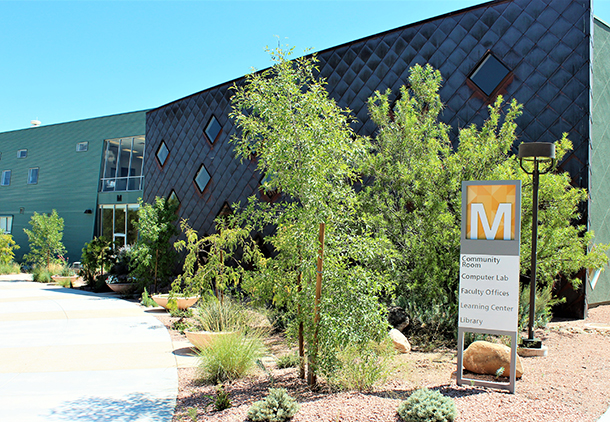 - images to have "Prescott Campus, Verde Valley Campus".
---
Get help from our friendly librarians.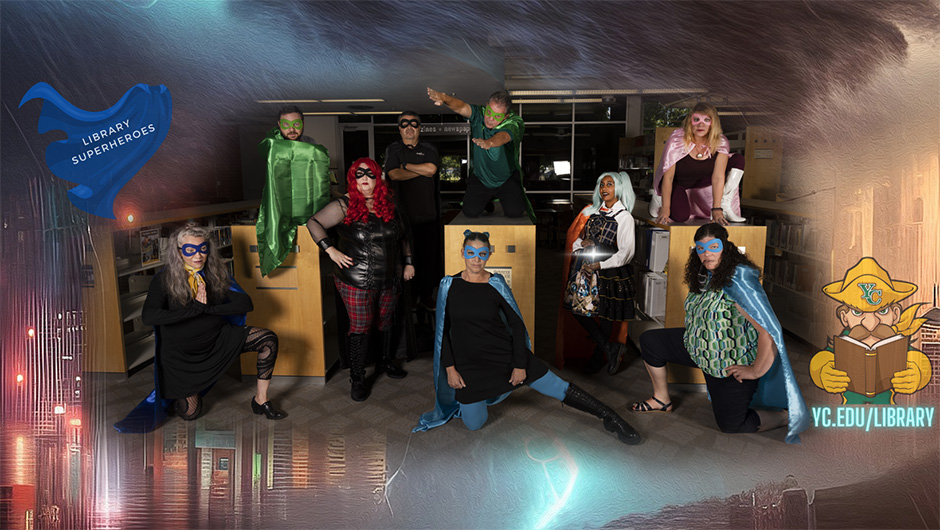 I need articles for my paper
What database do I use?
Help me choose a topic
Get help at the top of each library webpage:

Help in real time:
 
Chat
 
Phone
 
Appointment
 
Email
---
Research at the Library
 Database tutorials
Learn how to use library databases with tutorials, videos, screenshots.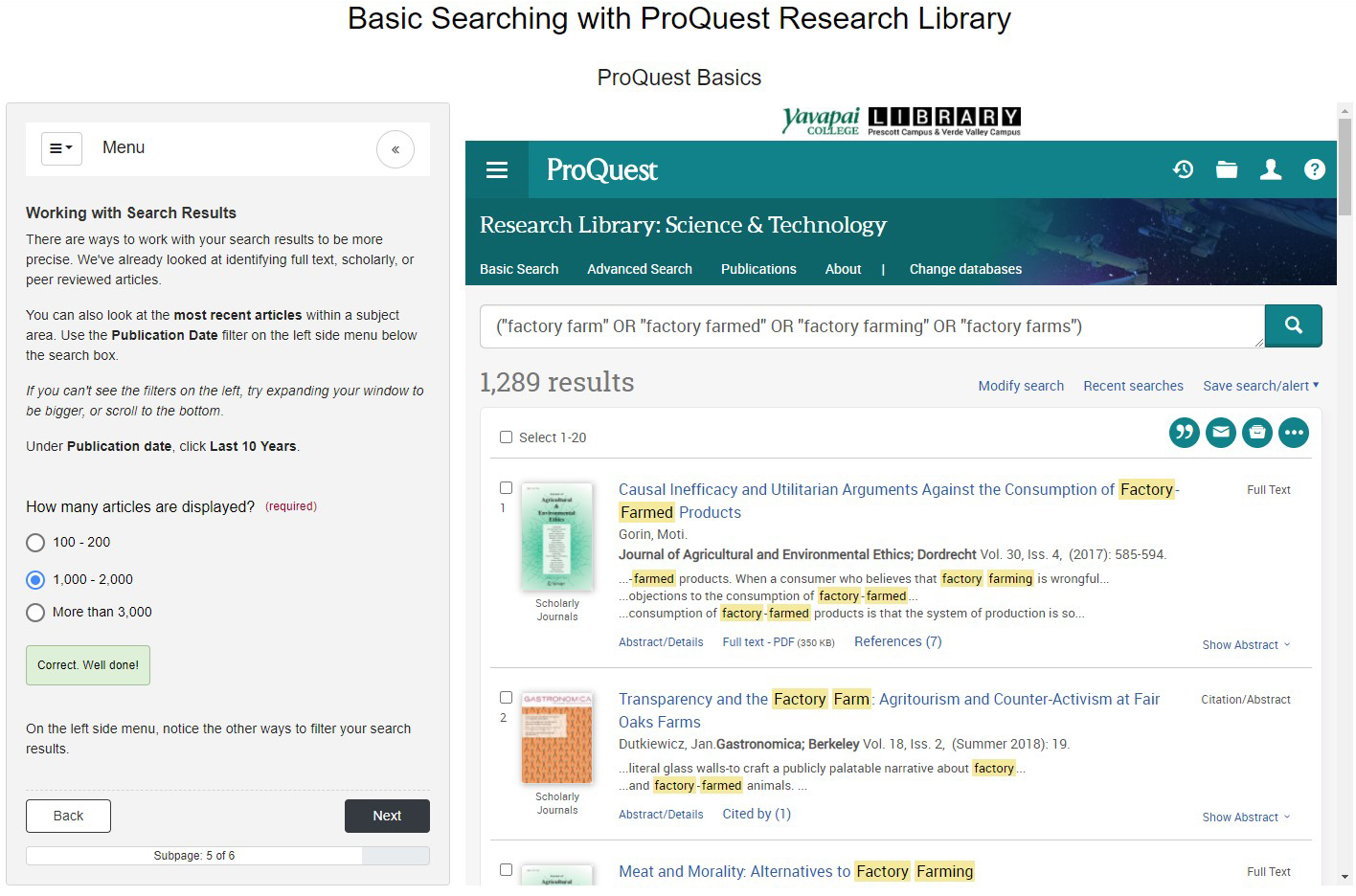 Key research skills
Learn about the research process: choose a topic, evaluate resources
 Research by subject
We have organized materials to be used as a research starting place.
Each subject area has a custom list of:
Suggested search terms
Books
Ebooks & audiobooks
Databases, journals, articles
Websites & videos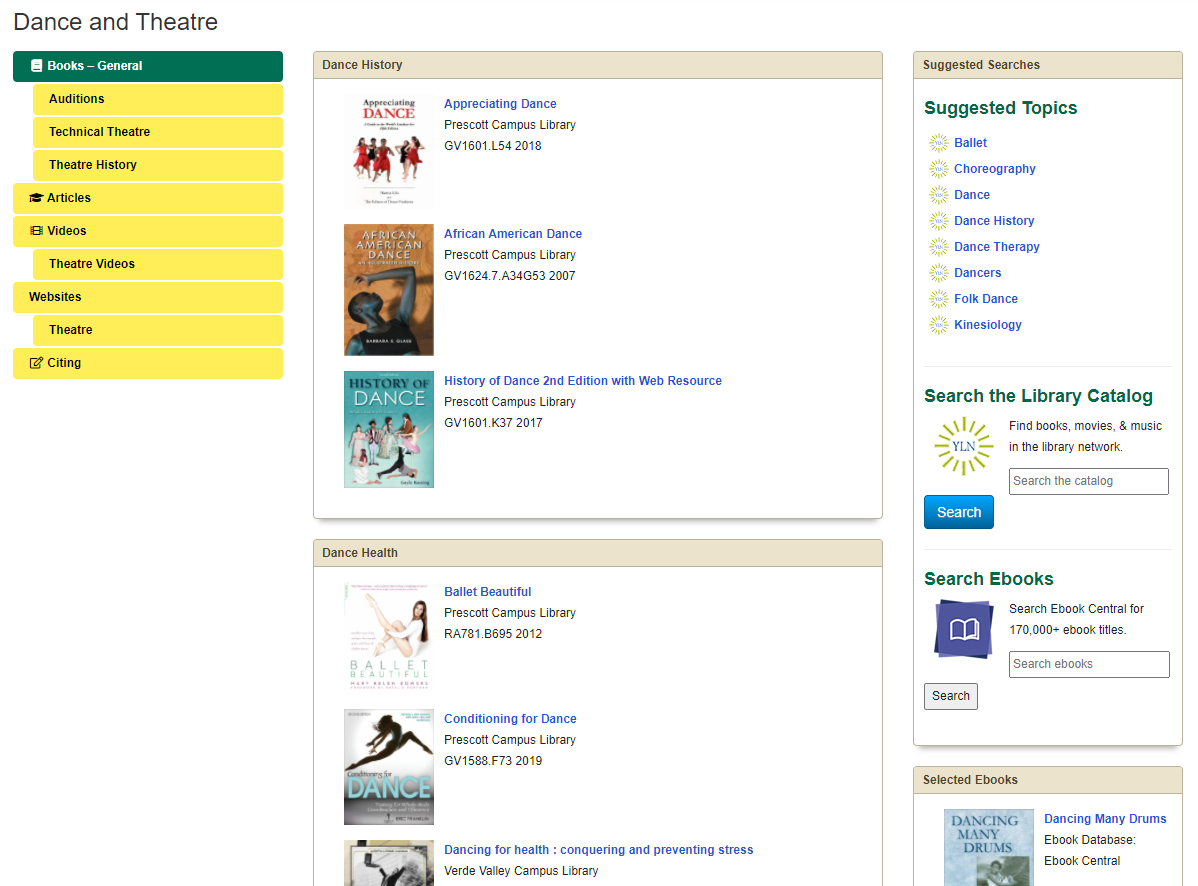 ---