Home
---
Verde Valley Campus
601 Black Hills Dr, Clarkdale, AZ 86324 · (928) 634-7501 · Google map · Campus map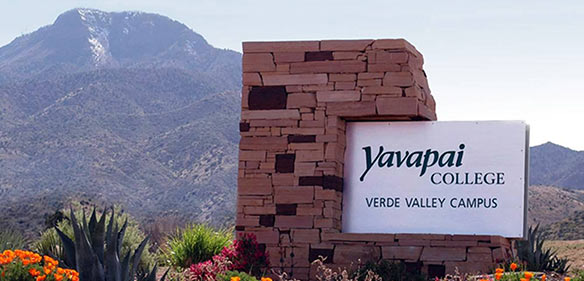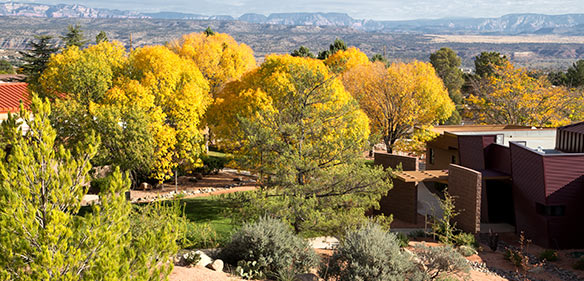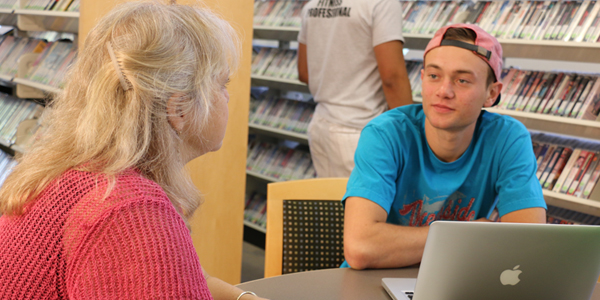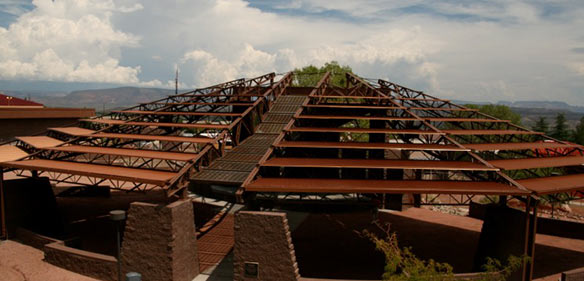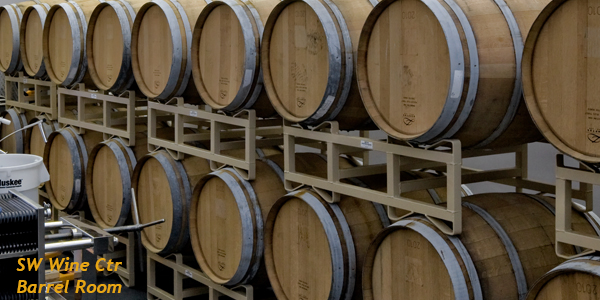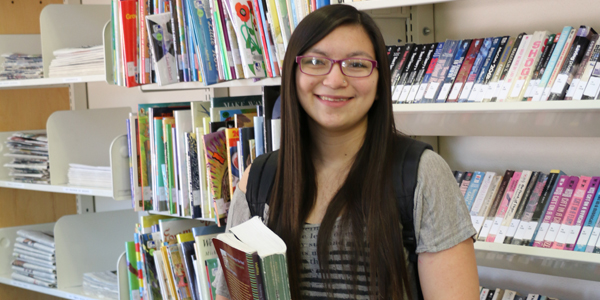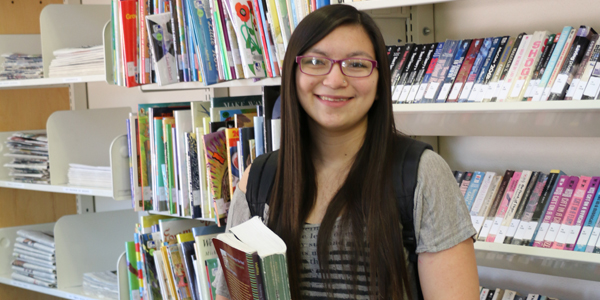 ---
An Overview
The Yavapai College Verde Valley Campus in Clarkdale is a beautiful, state-of-the-art campus that is poised to accommodate expected enrollment growth for years to come. The campus offers more than a dozen degree programs, some 20 certificate programs and a selection of courses ranging from accounting to viticulture. See the Degrees, Certificates, and Courses listing at the bottom of this page for details.
In recent years, the College has spent more than $18 million of its capital budget on improvements to the Verde Valley Campus. The recently renovated campus features well-equipped classrooms, computer lab, modern library, new student union, an art gallery and arts center, learning center, fitness center, veterans programs, the iconic Mabery Pavilion and other community gathering places, up-to-date education technology, a robust data center, state-of-the-art labs and complementary landscaping.
---
---
Calendar of Events & Student Info
Spring Verde Valley Events
Verde Campus Café
The Verde Campus Café is open Monday -Thursday from 9:00 am – 2:00 pm. The café is open to students, staff, and the public. Your dining experience is more than great food. It is a community experience centered on fresh ingredients, healthy options, and a shared sense of environmental and social responsibility.
Our team is committed to creating the best possible dining experience with comfort, convenience, outstanding food, and inviting atmosphere designed especially for you.
Ask Aout Our Rewards! For every $6.00 you can earn your next purchase FREE!!
Menu:
---
---
Verde Valley Campus
---
---
Areas of Study and Schools at Yavapai College
Programs offered @ the Verde Valley campus
---
---
---