Bridge To Career
Open to students with or without a high school diploma. This FREE course prepares you for GED testing, the workforce and YC career pathways.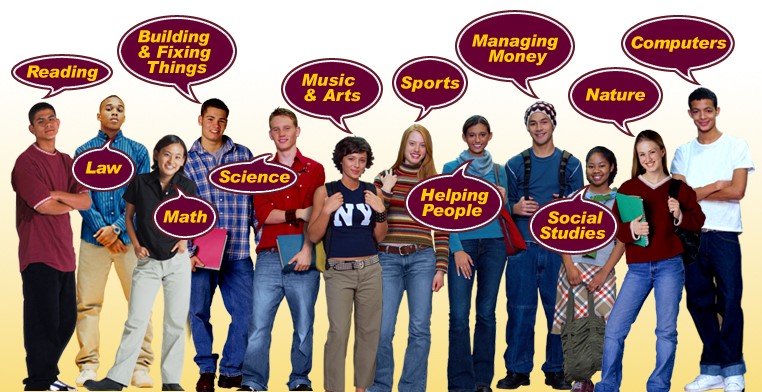 Bridge to Career will prepare you for employment, college and the GED test. This FREE class is aligned to a the Administrative Professional Certificate, as well as a variety of programs at Yavapai College. We also provide students with workplace readiness and credentialing through the Arizona Career Readiness Credential (ACRC).
 Our goal is not only to improve your basic academic skills in math and writing to accelerate your GED study, but also to help you with goal-setting, career exploration, and workplace and college success skills.
 Eligible students will enroll in a free, 1-credit YC business class -- BSA 102: Career Search and Success Skills, toward a YC Business Office - Basic Certificate.
Bridge To Career offers:
Essential skills and content to accelerate your GED study and pass the GED Test
Practical writing, reading, and math essential for college and the workplace
Critical thinking, problem solving, and technology skills
ACRC credentialing to add to your resume and impress future employers
College credit toward a YC Administrative Professional certificate or degree
Contact: cheryl.casey@yc.edu
Or call today to learn more: (928) 776-2092
Enrollment in Bridge to Career is limited. Available in Prescott, Prescott Valley, and the Verde Valley. 
Explore Career Pathways at Yavapai College
---